Every internet marketer can do with a stash of Free Online Advertising Sites. Imagine slashing your online advertising bill to Zero.  Impossible? Not at all.  Nowadays there are literally dozens of websites that offer free online advertising.
Note:  This method does take a little more time than paid advertising.
What You Need To Know
If you place ads online, you will receive confirmation emails and other relevant information updates.  You will have to verify and register at each site that you advertise at, so it is best to use the same password for every registration, or remembering could become a nightmare.
The other problem that arises is that you could receive hundreds of confirmation emails each day, so it may be a good thing to set up an extra free business email address before posting your ads.  You can do this on either hotmail, webmail, yahoo or gmail, and direct all your advertising emails to this account.
This will prevent a whole lot of extra admin work that you really don't need. All  you will need to then do is go in once a week to clean up your account and delete any unimportant emails so your inbox doesn't get too full.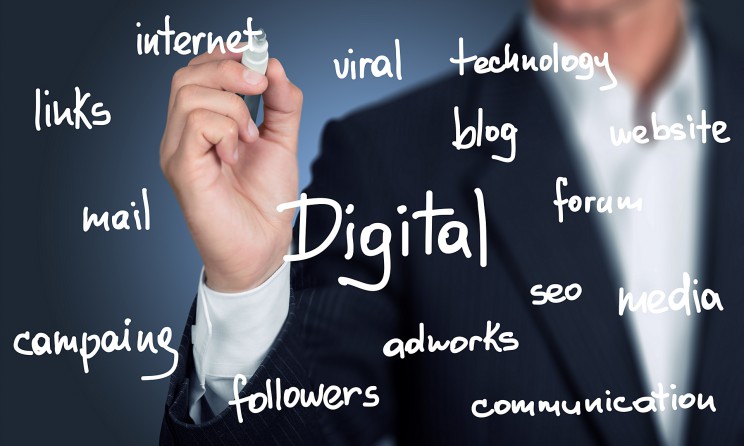 How To Use Free Online Advertising Sites
When logging into a free advertising site, be sure to browse through the different categories on offer.  Make sure to place your ad in the correct category for the best chances of the right person seeing your ad.  You can also use several related categories, and this increases your chances as your ad will pop up in more places.
Make sure to always include your website address, as your goal is to drive as many people to your website as possible.  Don't waste precious time putting ads up that won't drive traffic to your website.
How often should I place Ads
This will all depend on the free online advertising sites that you are using. Sometimes your ad will roll off the site within the hour, and others you will be on for a month or more.  It is advisable to post to your free advertising sites once a day so that you are always showing up as a recent addition near the top.
Where Are these Free Online Advertising Sites?
Here is a list of some of my favorite online advertising sites, and most of them are 100 percent free.
www.gumtree.co.za
www.capeads.co.za
www.alltheweb.co.za
www.adoos.co.za
www.youpost.co.za
www.mytoko.co.za
www.vottle.com
www.adssa.co.za
www.browzit.co.za
www.freebizadsweb.com
www.advertiseforfree.co.za
www.junkmail.co.za (Also a print edition for this one)
www.facebook.com (Great for viral marketing)
www.olx.co.za
www.freeadstime.org
blog.hubspot.com

www.airbnb.com
There are literally thousands more.  Simply Google "Free Advertising."
The Best Advertising of All!
The simplest and easiest way to get exposure is to create a buzz for whatever it is you want to advertise and then get the word out there.
Speak to people everywhere you go and make sure to carry business cards or flyers with you to hand out.  Printing a sign for your car also works wonders.
The best advertising of all is definitely word of mouth.
For more great Free Online Advertising Sites I have Listed my Top 10 Safelists Here.