My name is Michel Maling, and I am lucky enough to live in the beautiful coastal city of Port Elizabeth in South Africa. I am in my fifties now and let me tell you, you are never too old to learn new tricks, even when it comes to technology.
I grew up in Johannesburg, but I am thrilled to be out of the rat race and living in such a laid-back and friendly city. I have lived with my partner for more years than I care to count, and we have a lovely little girl who was born in 2006.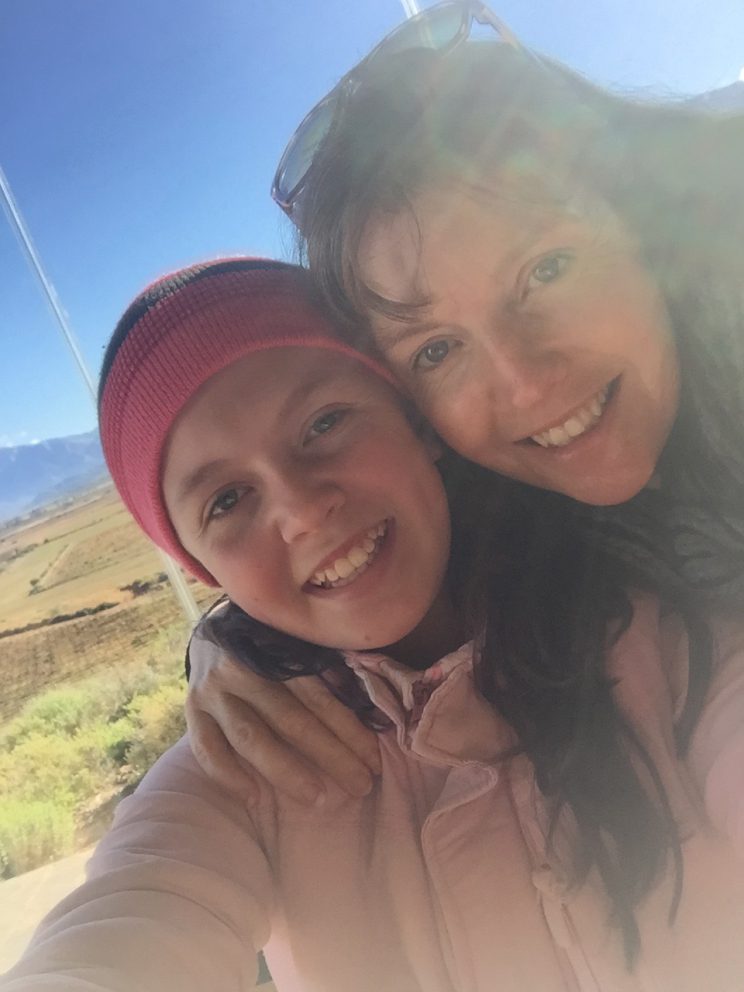 I am a dancing teacher, and I teach Ballet, Modern, Ballroom/Latin, Acro, and Hip Hop.  I am passionate about dance and promoting it within South Africa. I really love my profession and it is wonderful to see the children growing within your studio over the years.  I hope to be able to continue with my teaching well into my old age. I am also lucky enough to work with two wonderful friends, which makes the work even more fun.
My hobbies in my spare time are hiking, reading, scrapbooking, quilting, knitting, sewing, dancing and watching a good epic movie.
I started studying internet marketing in June 2009, and find it very addictive. A new hobby for me at the time has turned into a small business on the side.  I am building my own affiliate marketing business, that will be sustainable and serve me well into my old age. It is a great feeling to be able to help others, which is why I started this website.
Over the years, I have discovered that the only way to make money long term online is to build your own online business. It takes time and patience but is also very rewarding.
I am a strong believer in taking action. Put all that you learn into action, as it is very easy to stay the learner and not the doer.
My motto in life is to live with integrity, be honest, positive and to be kind and helpful to others.
Internet Marketing and Making a Profit Online From Home
I know loads of people who would like to do this internet marketing thing as a full-time living, but it is not as easy as they make it out to be. It takes loads of time and persistence to get on the road to success.
The hardest thing for most people is to change their mindsets and their way of thinking.  There are no shortcuts, no matter how many promises you see online.  If the site you visit says they can make you successful overnight, stay away, they are lying to you.
This is my entry into the world of building websites and affiliate marketing, so here goes……..
My Blogs include the following:
As you can see, you can make money doing affiliate marketing in just about any niche you can think of. I have chosen my niches according to what I enjoy and based on my hobbies, which makes working on them most enjoyable.
If you want to get started in Affiliate Marketing, I highly recommend Wealthy Affiliate. You can start as a free member if you like for as long as you like and upgrade as your business starts to earn. Read about my experience with Wealthy Affiliate right here.
Most of my blogs are built on this platform.    You can connect with me at our hangout here if you are interested.  It just makes my life easier and saves me oodles of time.
This site was really built with the entrepreneur in you in mind and I hope you will find useful nuggets of information to take away with you.
Your comments or questions are of course welcome.