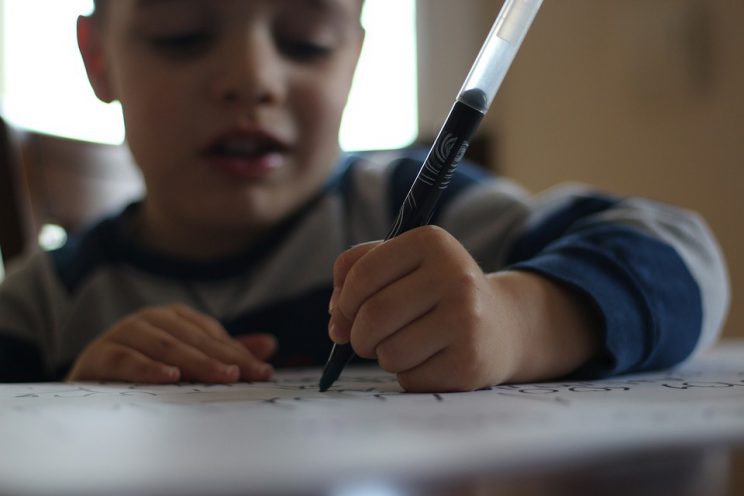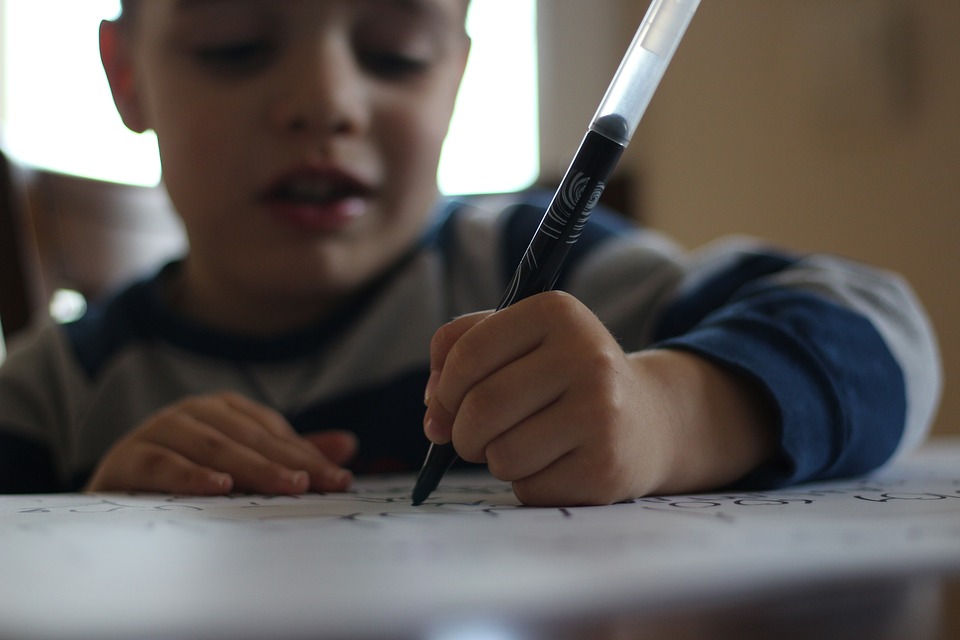 If you are asking how to write an article for use on your website, you are in luck, because did you know that anybody can write an article?
In fact writing articles and distributing them to free article directories used to be one of the best ways to promote your website. Although it is not as popular as it used to be, I am still getting traffic from articles that I wrote back then six years ago.
Even if you have never written an article, there are easy ways and templates available that enable anybody to write a decent article and post it online.
If you have never written an article for your blog or website, this is a good place to start.
How to write an Article for your Website
A good type of article to start off with would be a top 10 list type of article, as these are quick and easy to write.
Here is a checklist on how to write an article for you to use anywhere online.
First, decide on a topic that is relevant to your website.
Find a keyword to use that has low competition. You can use this keyword tool if you like. If you are not sure how to do keyword research, click here. You can get ideas by asking yourself what words you would use to search for an article on this topic.
Think of an aspect of your topic that you can turn into a helpful list for your readers.
You could name your article something like 'top ten ways to…' or 'three steps to….' or even 'five questions to ask if……'
Make sure to use your primary keyword two or three times as you write your article.
Make sure the title of your article has the keyword in it so that people on search engines will find it easily.
Start your article by writing a description of one or two sentences telling the reader what they will get out of reading your article.
Sell the article in the first paragraph and make sure to use your keyword again here.
Write short paragraphs in easy to understand language.
Use headings, bullet points and pictures to make your article more appealing to the eye.
Once you have written down your main points, end the article with a short paragraph using the main keyword once more.
If you have a call to action, use this at the end of your article.
If you are sending your article to article directories, then you will need to create an about the author paragraph and link the article to your website so that you can get some traffic.
So that's it. This is how to write an article for whatever purpose you intend it for.  Please let me know how it goes.
 211 total views,  1 views today