LinkedIn is a great way to find a job and get yourself out there, but did you know you can also use LinkedIn for marketing your website. Let's look at how to use LinkedIn for marketing as this can be a great benefit for all affiliate marketers.
What Is LinkedIn?
LinkedIn is a social network for professionals to connect, share, and learn. It's like Facebook, but for your career. Despite being one of the most popular social platforms today, many people still have no idea what LinkedIn is supposed to be used for or how they might benefit from being on it.
LinkedIn isn't as popular as Facebook or Twitter yet but it is quickly gaining a reputation as a serious business site.
When you first log in to LinkedIn, you may be a bit confused at the way it is set up, which is far more complicated than your typical Twitter or Facebook page. LinkedIn, although it has been following some of Facebook's new layout designs, is actually more interested in creating connections with business associates than socializing with friends.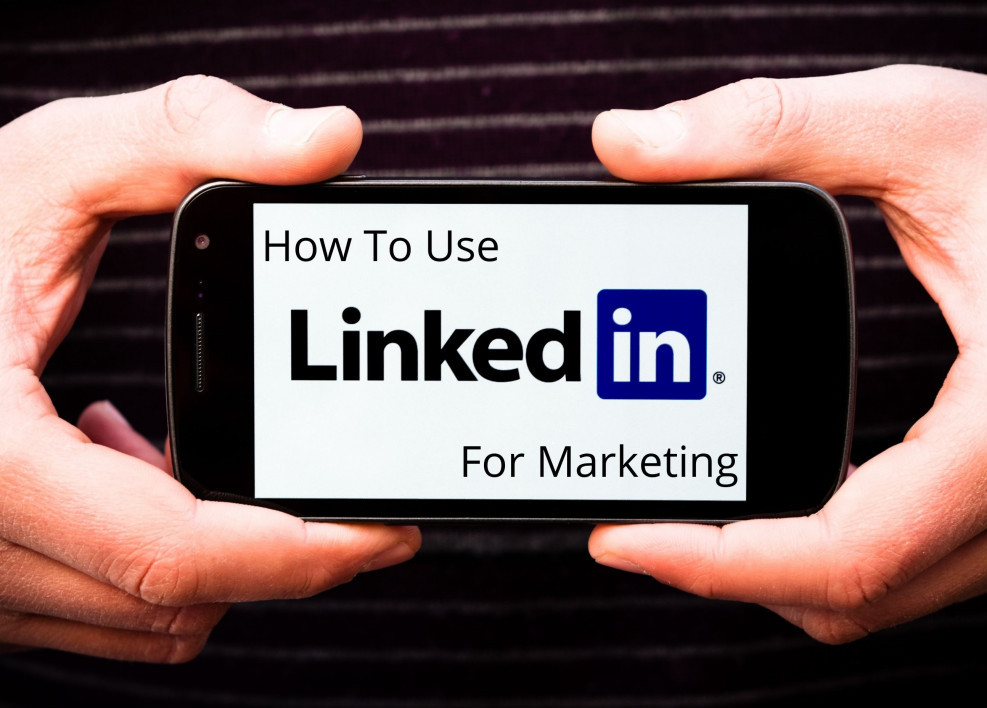 How To Use LinkedIn For Marketing
The question is, how can you boost traffic to your website since you won't be relying on Facebook's viral sharing aspects, fan pages and groups? Note some of LinkedIn's good features.
LinkedIn has actually been around longer than Facebook, Twitter, Snapchat, and Instagram. Although it has taken a backseat, it's more relevant now than ever.
Why?
Because it hosts more than 600 million professional profiles, which means nearly an unlimited supply of network connections and job opportunities. So if you are seeking a new job or simply promoting your personal brand, using LinkedIn is an important part of being a full-fledged professional in any industry these days.
While Yahoo Answers may be rated one of the top sites for questions and answers, the LinkedIn Q&A section is taken far more seriously, and thus has better quality answers to pertinent questions. These are questions asked by professionals and answered by professionals, all parties eager to represent their brand with class and intelligence.
By showcasing your knowledge where people actually DO want to talk about business concepts, you can draw people to your profile which contains all of your social media links and website URL.
Answer questions as good as you can and rest assured, people will read the comments, and will notice your name (and company representation) if you impress them. LinkedIn is special in that it's a great place to meet new customers and new clients at the same time. Just be sure to avoid giving the same answers to all new questions.
On your profile stats, you can actually see trends and statistics on who viewed your profile. This is a great way of finding potential new business links or customers.
On LinkedIn You Can Also:
Find Jobs – You can search for jobs directly using the jobs tab and can post jobs, apply for jobs or post a resume online, which could lead searches to you.
Find Companies – You can search for individuals as well as company-grouped profiles, or follow companies you find relevant to your industry.
See News – Check out the latest news from the 'news' section and see how various companies relate to it. Follow influential people and their actions. You may even link with them, which will work wonders for your traffic if a big name ever blurbs you.
Did You Know:
More than 1 million professionals are now publishing on LinkedIn.
94% of business-to-business marketers in North America use LinkedIn to distribute content.
Over 80% of leads generated through social media for marketers comes from LinkedIn.
60% of LinkedIn users have clicked on an ad on the site.
Linkedin is not a place to be blatantly pushing your products and services. It is generally looked down upon by the LinkedIn community to be overly sales-oriented on this platform.
These Are The Best Things To Do To Get Yourself Noticed On LinkedIn: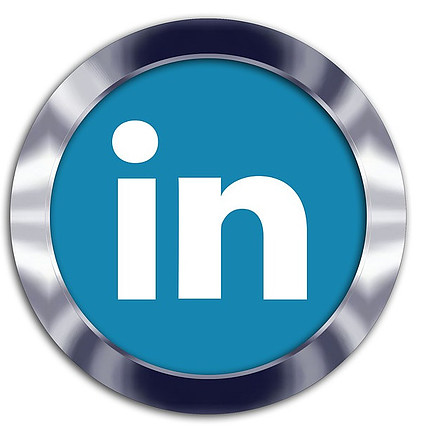 Use their paid ads as the power of LinkedIn ads is undeniable when utilized correctly.
For instance, you will be able to target the precise industry, Company size and even the job role of the people interested in your products and services when placing your ads.
Organic posts on LinkedIn can also be highly targeted. It is important to post high-quality content, like educational content teaching users about an important aspect of their industry or job. This is a great way to get visitors to your website.
If you're just starting with LinkedIn marketing, join groups. LinkedIn groups will offer you a multitude of benefits.
In addition to being able to "listen in" on what your target audience is interested in, you're also able to interact with and offer advice for members of the group further establishing yourself as a thought leader in the industry.
One of the biggest benefits of being a member of a LinkedIn group is the ability to message members of the group without having a connection with them. You should be utilizing groups to their maximum potential by being a part of up to 50 groups. Taking it one step further you can also create your own group.
So if you want to get professional, look professional and promote your blog in a professional way. Linkedin is definitely worth considering as an option to move forward with for the future of your online business.