Let's look at some useful and free online marketing tools that can help online marketers, entrepreneurs and affiliate marketers get ahead at a fraction of the cost.
So grab your pens and notebooks because there is bound to be something on this list that you can use.
Highly Recommended Free Online Marketing Tools
This program removes unused files from your pc allowing Windows to run faster and freeing up space. There is also a Mac version available.

An open source, and a free alternative to WinZip.
Used to view and print PDF files.
An open source software used for recording & editing audio files.
Anti-virus and anti-spyware protection.
Use this site to view how your website look in various browsers.
Lets you record all screen & audio activity on your computer and create video files.
Color Cop: 
A multi-purpose color picker – great for web designers and programmers.
Is your site down? Use this tool to see if your website is down for other people.
Quickly check for duplicate content & LSI keywords.
Evernote: 
Scan your notes, receipts, etc … great productivity app.
Open source FTP program for uploading files to your host.
Alternate web browser. This one is made especially for marketers.
GIMP: 
An open source program used to create & edit – free alternative to Photoshop.
Unique site that offers you a free license digital product daily.
Allows you to discover the social media platforms that are driving traffic to your site. Every time your brand or keywords are mentioned, you'll get a notification.
Free email and great to use with safelist marketing.
A great way to check your spelling and your grammar.
Use Headline Analyzer to determine the effectiveness of your titles.
An easy to use WYSIWYG HTML editor.
Opens your documents, project files, folders, and bookmarks with just a few keystrokes.
This is a great way to start building out your list, and you only have to start paying once your list reaches 2000 subscribers.
Online keyword research tool helps you target the correct keywords.
Open source office suite software – word processing, spreadsheets, databases, presentations … etc.
OSWD: 
Open Source Web Design offers free web design templates.
The easiest way to move money around the globe.
Use this tool to easily convert files to PSD format.
Easily create editable Word Doc files from PDF content – for legit purposes only! 🙂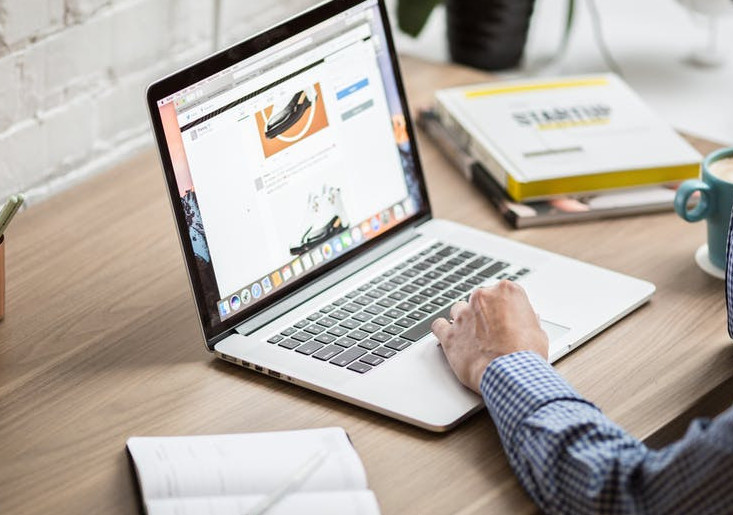 Great for web designers – just point to a color and it will tell you the code value for that color.
Very helpful forum with lots of good info on internet marketing. Friendly members too.
Never ever forget another password again.
This app is an easy way to gauge the traffic to your website each month.
Project management and collaberation for entrepreneurs.
This is regarded as one of the best Twitter tools available to streamline the Tweet process.
If you need to start a website and learn how to do affiliate marketing, you can create one in less than five minutes here.
A free email platform. I have been using this one for years.
All the above tools are 100 % free as the heading Free Online Marketing Tools suggests. They can be used to help you build your website or help you with your online marketing without the additional costs that other programs of this nature offer.
Internet Marketing Training For The Technically Challenged!
Please feel free to comment below if you have any other free online marketing tools to share.
 625 total views,  1 views today