All blog writers and affiliate marketers use some or all of these techniques to increase the visibility of their blog or website and get more traffic. Here is a list that I have compiled from all over the web. Some of them I still need to implement, but as time goes, I will get there.
While some of these strategies won't be a quick fix, you may be surprised how quickly many of them start to generate some great results a few months down the line.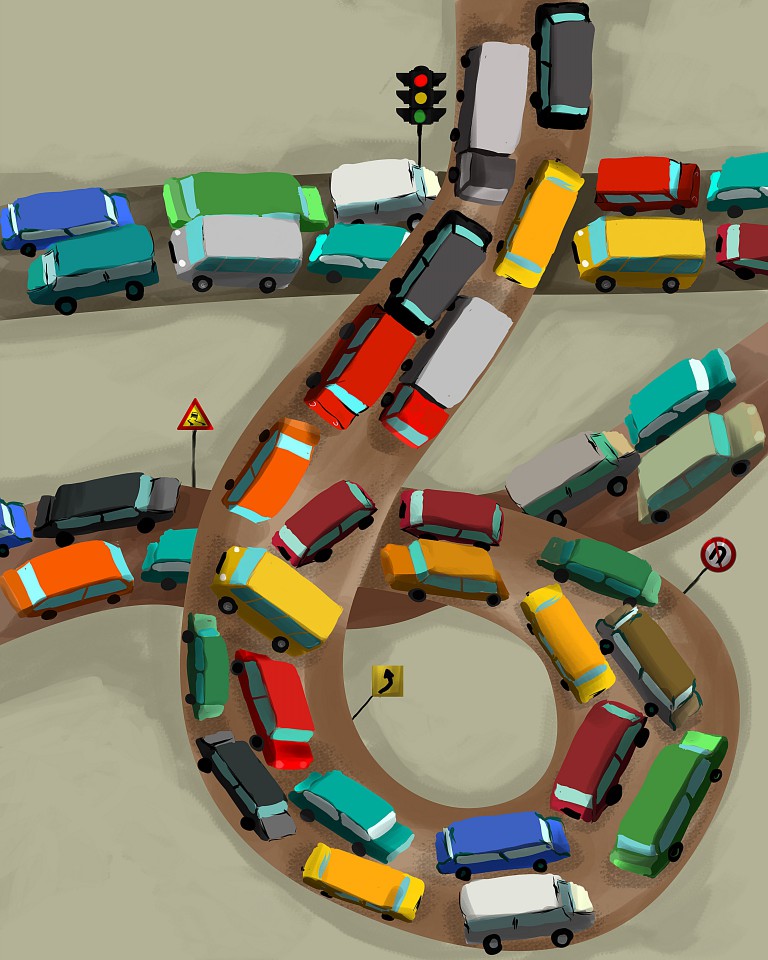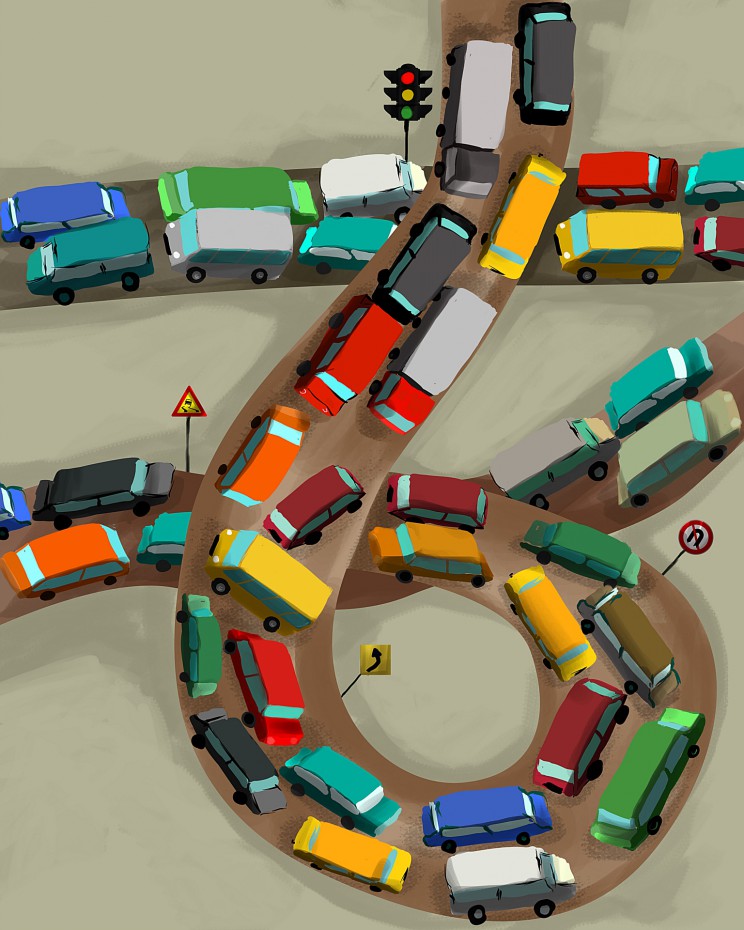 How To Increase Traffic On Your Blog
Tip No. 1
Provide your readers with free up to date content.  People are always searching for information and if yours is relevant to what they are searching for, they will actually read what you have to say.
Make sure that your heading matches up to your content and answers the question that they are searching for.
Tip No. 2
Offering your visitors a free gift, report or even a subscription to your e-zine will help. Offer them something in exchange for their email address, and in that way you can follow up with them, and let them know when you add new content to your site.
When you email them information, you can use links to your blog posts within the email to encourage them to visit again.
Tip No. 3
Use relevant pictures on your post.  This always adds to the interest of your post and it has been proven that visitors stay longer to read a post that has visuals.
Tip No. 4
Use short paragraphs and lots of headings.  This will keep your visitors reading.  Nobody has time nowadays to wade through long boring paragraphs of text.
Tip No. 5
If you have written an E-Book.  Offer it to your visitors for free and let them pass it on to their friends.  If you have links back to your website in your ebook, you will get more traffic and you may even go viral as visitors pass on your book.
Make sure that your ebook is full of valuable information that your visitors can refer to time and again.
If you don't have the time to write, compile it from other writers with their permission of course, or use one of the article sites with links back to the authors.
Tip No. 6
Hold competitions and do surveys asking your visitors where you could improve.  You could offer your readers free downloads or an ebook as a prize. Just make sure the prize is relevant to your readers interests and your website.
This will also encourage people to revisit your website to get the results.
Create a relevant forum on your website and ask visitors to engage with comments. Always answer your comments to keep the conversation going.
Tip No. 7
Create an online club, and offer your readers a free membership.  You could create a free e-zine for club members only.  People love belonging to clubs.
Tip No. 8
Focus on long tail keywords.  Gone are the days of using short keywords, as the competition for these is just to great to get yourself noticed.  Use relevant terms throughout your blog post.
If you need a great tool to do this, you can click here and try this tool for free.
Tip No. 9
Try starting a Facebook group that drives traffic to your site.  A niche-specific group where members can ask questions and get support from each other usually works well.
Tip No. 10
Each time you add new content, make sure to submit it to all the main social websites, for instance Facebook, Twitter, StumbleUpon, Pinterest, Google + and Reddit. This works extremely well over the long term and also helps with your rankings.
Tip No. 11
Try your hand at guest blogging.  This is an excellent way to get more visitors to your site.  Just make sure to blog for high traffic sites and sites that are relevant sites according to your niche.
Tip No. 12
Include links in your posts to other relevant posts within your blogs.  This will keep your visitors on your site longer.
Tip No. 13
Try adding your blog to Alltop.  This is an aggregate site for all types of web content. If you submit your blog, you will increase your chances of getting found by people looking for content in your niche.
Tip No. 14
Make use of categories in your blog.  This is not only good for SEO, but it helps your readers navigate through your site.
Tip No. 15
Learn how to make videos.  You Tube is an excellent way to draw traffic to your blog.
Tip No. 16
Try answering questions on sites like Yahoo Answers or Haro and leave a link to your site underneath.
Tip No. 17, 18, 19 and 20
Most important, publish new posts on your blog often to keep it updated and current. The more you publish, the more your site will climb in the search engines and thus the more visitors you will get.
So publish…..publish…….. and publish some more……
Tip No. 21
Watch this video on how content can lead to massive traffic to get some ideas about keyword research. Click on the video and scroll down until you see the video.
Comment below if you have any questions.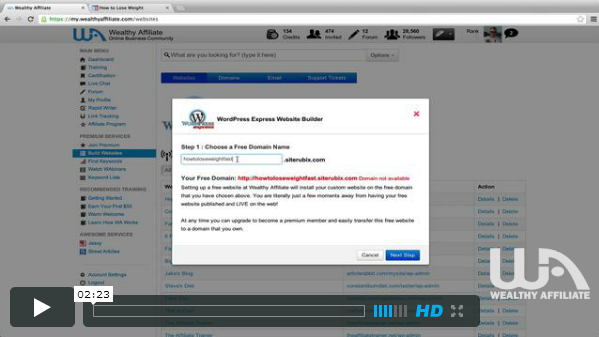 For more great training and tips on building websites you can get a free membership at WA, Read my review here.