If you are wondering how to choose the best blog platform this article may help you to make an informed decision in this regard.
Choosing the right blogging platform for your needs is one of the most important decisions that you will make as a blogger.  If you choose the wrong one, blogging will become a chore that you don't want to do, but on the other hand, the right one makes blogging a breeze.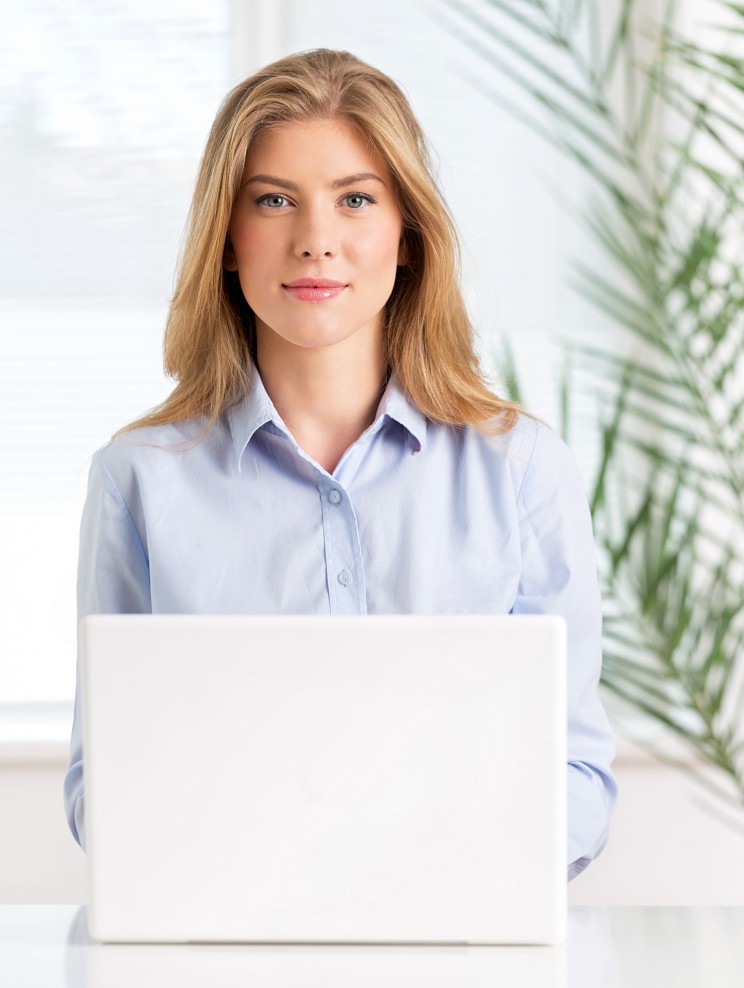 So realize it is extremely important to put some time into searching for a blogging platform that suits you, as it is difficult to change to another one once your blog is up and running without starting from scratch again.
What Should I Look For in a Blog Platform?
Ideally, you need to find a blogging platform that provides you with an ideal balance between a user-friendly interface and a flexible framework that allows you to make your blog look and feel unique and personal to you.
Finding the best blog platform isn't always easy, but with a little bit of contemplation and research, you will be on your way to finding and choosing the perfect blogging platform for you.
However, the fact that no two bloggers need the same thing from a blog platform can make your search for the right platform a bit tricky.
When you are reading reviews of different platforms, try to keep your priorities in mind and do your best to take into account the position that the reviewer is coming from.
For example, a negative review written by an accomplished software designer who complains that a popular platform is too limited may tell you that the platform in question is ideal for a beginner blogger. There is no such thing as the perfect platform for everybody, so instead of looking for the "best" platform, look for the best blog platform for your specific criteria.
Ask yourself what exactly you need your blog for.  Is it a personal blog that you just want to share with friends and family, or do you want to build yourself a business?
My personal two favorite blogging platforms are WordPress and Blogger.  I have had success with both of them.  So I can tell you something about these two.
Blogger Pros and Cons
I started my blogging journey with Blogger, which is a free platform, and very user-friendly.  A big pro is that Google owns Blogger which helps a lot with your rankings in the long run.
There are however limited themes, designs, and plugins available, but most people will find something here to suit them.  If you do a blog with this platform, be careful not to do too much advertising, or your blog could be disabled, and all your hard work will have been for nothing, as Google doesn't easily reinstate them. I lost one of my websites in this way.  
In order to run a blog on Blogger, you need to provide their readers with valuable. and helpful content and limit your advertising and affiliate links.
Blogger is great if you want to start a personal blog to share with family and friends or even an Adsense site as Google owns Adsense. Unfortunately, Google will also own your blog and they can take it down at any point if you are not following their rules  
On the other hand, if you are a veteran web designer with knowledge of Html or javascript, you will probably find the limitations of a user-friendly platform Like Blogger to be frustrating.
WordPress Pros and Cons:
WordPress, like Blogger, is also free, and one of the most popular platforms to use for bloggers worldwide. Most Websites that you come across are hosted by WordPress.
With WordPress you have literally thousands of themes and plugins available for your use and your blog can look really professional. You can grow your blog as big as you want and the Search Engines love WordPress.
With WordPress, you can go with WordPress.com if you don't have hosting or WordPress.org if you do.  WordPress.com, like blogger, is easy to set up and use, but like Blogger has limitations as to what you can put on your blog.
The main drawback of WordPress.org is that you will need your own domain name and hosting if you want to take advantage of using advertising and having unlimited freedom on your site. 
The next drawback is the learning curve involved.  You will need to learn how to buy domain names, use your hosting account and set up your blog correctly, which takes a lot longer than it does on blogger.
Luckily there is help, training and hosting available all in one place.  You can set up your WordPress blog in less than five minutes here, and learn how you can make money from your blog with the most comprehensive training on the internet.  
If you want to find out more you can read my review right here.
What Other Blog Platforms Are There?
There are many others to choose from, and here are just some that you might like to take a look at:
Tumbir
Gator
Squarespace
Wix
Ghost
Medium
All of the above platforms are free to use, but most of them are pretty limited, which is fine for simple or personal blogs, but if you want to create your own online empire, you will need to go with something like WordPress.
Please feel free to comment if you have any other opinions as to what the best blog platform is and why.
381 total views, 1 views today