This is just a quick tips post on the best way to deal with burns that I thought you may find interesting.
Clingfilm and The Best Way to Deal With Burns
If you have a serious burn you need to act fast, as you will require hospital treatment.  Doctors say you should cover the burn with a sterile gauze immediately.  If you dont have any gauze, try using clingfilm instead.
Secured with a bandage, clingfilm wont stick to the wound, and it will keep the burn't skin airtight and safe from infection.  Clinfilm is an excellent temporary cover until you get to the hospital.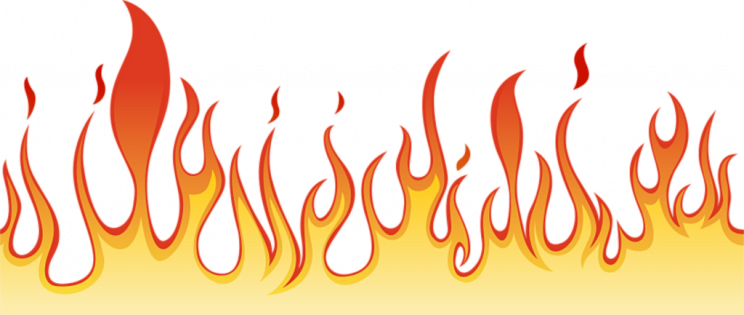 Calendula Cream for Aftercare of Burn Wounds
This one is a miracle worker.
If you want to prevent minor cuts and burns leaving you with unsightly scars then you can try this.
Calendula cream is a natural healer and can be purchased from your natural health shop.  It works even better if you use it with comfrey, as this contains allantoin and will speed up the skin's healing process.
Calendula has triterpenes, which encourages new cell growth.
First you need to clean the wound with a tea tree wash.  Then apply the cream.
You'll rid your wound of infection and help even the deepest cut heal quickly.
This cream can be used on burn wounds, but only once the skin's begun to heal over.  It'll help to reduce unsightly scarring.  But take note.  Do not use immediately on burnt skin.
Now if you want to read about why you always need to keep cinnamon and honey in your pantry, click here.