Let's look at how to write a buying guide for your website. The reason that I am writing this post is that everyone can benefit from having a buying guide on their website, as it is a great way for your readers to compare products and it is a great opportunity for you to monetize your website in more ways.
How To Write A Buying Guide
What Is A Buying Guide?
A buying guide is a post or article on your website where you can compare different products or suggest the best products in a certain niche.
For example you could write a buying guide about the best pot to cook spaghetti in, or the best pencil to do portraits with. You can then compare them with pros and cons to help your readers to make a more intelligent decision.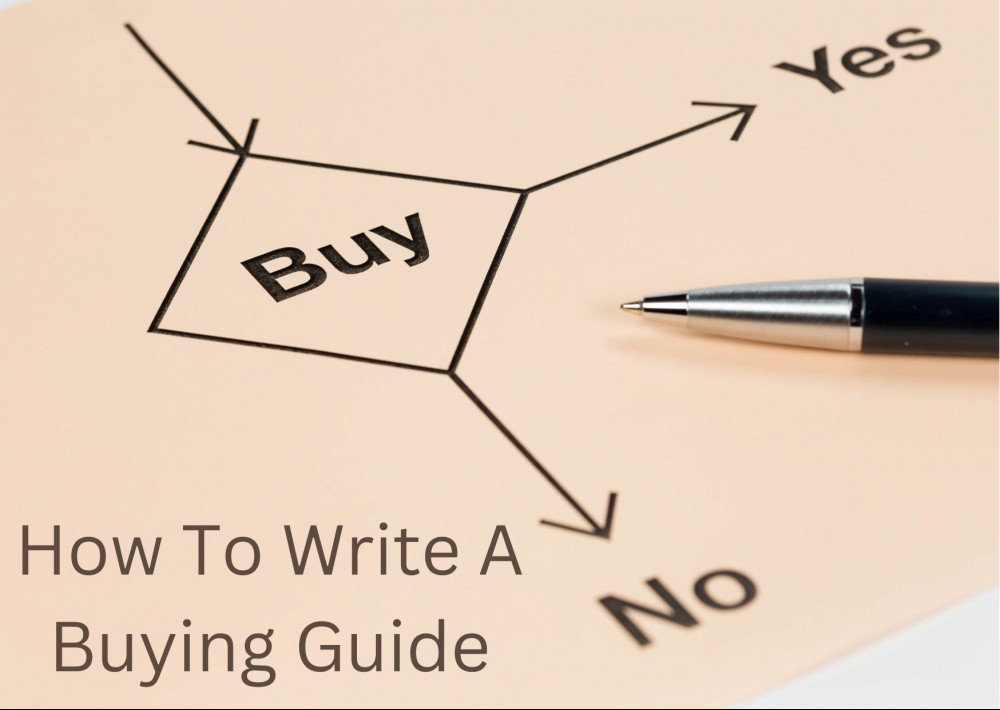 Let's Get Started…..
First of all you are going to need to do some keyword research to see what your readers or potential readers are actually going to be looking for.
I use Jaaxy to do this and you can simply type your word in and see what results come up.
For example I am going to type…spaghetti pot into my Jaaxy Keyword Research Tool.
These are the results that Jaaxy gives me, so as you can see, there are searches for spaghetti pots and it looks like a great keyword to use with low QSR (competition) and some great traffic potential.
Now look at your list and see if any of them have product names listed. You can then head along to Amazon and see if you can find the product there.
If I look further down on the list I see that Calphalon Spaghetti Pot is a potential good seller as this is also searched for. It may also be wise to look at spaghetti crock pots to add to your guide.
I see that Calphalon has a whole range of great pots including a spaghetti pot which has a 4.5 star rating, so this will be a great pot to put on my buyers guide.
It is a good idea to find out as much about your chosen product as you can. On Amazon you can take a look at the number of stars the product gets before you decide whether or not to use it. You can also scroll down to the reviews and see what other users have to say about the product.
Try Google your product to see if you can find out anything else.
Now fill out your template, like the one below with as much detail as you can.
Make sure to keep the best product at the top of your buyers guide and work your way down. This is not necessarily the most expensive one, but the one with the most stars and the best reviews on Amazon.
Next you can find another pot to list as your runner up. This should also be a great product.
Lastly you can recommend the more budget item. Make sure that the product is still good, but just more reasonably priced.
Create A Template
It is a good idea to create a template that you can use over and over again when you are doing a buying guide for your website.
Here is an example of a template you could use.
Start with an introduction to your product and make sure to use your target keyword in this paragraph.
Best [keyword] (Updated List)
[insert table]. This could be a comparisson table of three or four of your favorite choices.
Why You Should Get [keyword]
A few paragraph about [keyword]
What to Look for When Buying [keyword]
Everyone has different preferences on what is important or not when deciding on a [keyword], but I want to offer my opinion on the most important things that the [keyword] should have.
Look for one
A paragraph about what to look for first.
Look for two
A paragraph about what to look for second.
Look for three
A paragraph about what to look for third.
[keyword] Product Reviews
Here are the reviews of the best [keyword]
1. Product Name (Best Overall)
[insert product image]
Paragraphs (2 to 4) about the product name.
Pros
Cons
FAQ's
Here are some commonly asked questions about [keyword].
FAQ 1
Paragraph answer. Grab common questions from Amazon Q & A area.
FAQ 2
Paragraph answer. Grab common questions from Amazon Q & A area.
FAQ 2
Paragraph answer. Grab common questions from Amazon Q & A area.
You can then repeat the process with your second and third product name on the list.
Conclusion
So that concludes our list of some of the best inexpensive spaghetti pots on the market today, or your choice of product.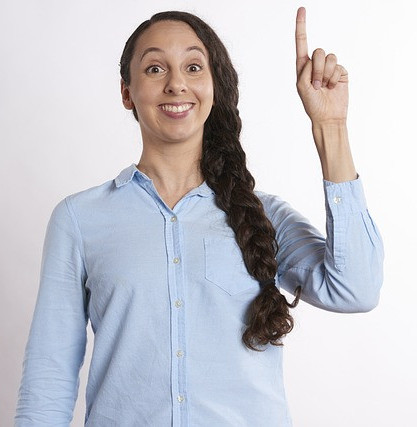 The above is a buying guide template that I got from Wealthy Affiliate during one of their training courses. I love Wealthy Affiliate as they offer so much value and training on just about anything you can imagine.
The nice thing about having a template is that you don't need to write your article from the top down, you can simply fill in chunks of information as you do your research.
I hope that this article has given you some ideas on how to write a buying gude for your website. There is no limit on how many buying guides you can have on your website, as long as you offer your readers quality information that they can use.
106 total views, 2 views today