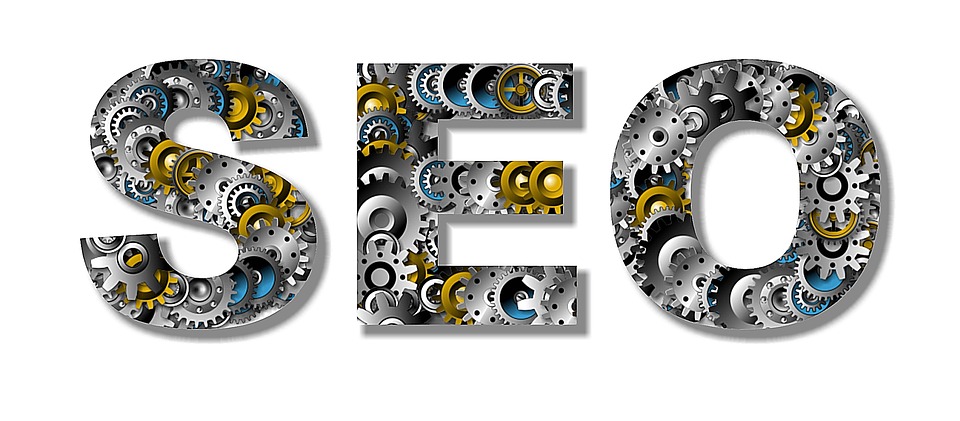 If you have a website you have probably wondered at some point about 'how to do SEO for my website.' SEO stands for Search Engine Optimization, and it is simply a term for a set of methods and techniques that can help you to rank your website better in the search engine results pages. The higher the rank, the more people will see your website when they search in the search engines, which in turn leads to more visitors to your website.
How to do SEO for my website can be as complicated or as simple as you make it out to be, which is why there are so many freelance consultants and digital marketing agencies offering SEO services. However, if you are running on a tight budget and can't afford to hire a professional, there is a lot of SEO you can do yourself. Here are five SEO actions that everyone, even beginners can do and should be doing on their websites.
How To Do SEO For My Website
Do Your Keyword Research
When you are adding content to your website, you should never write it until you have done your keyword research. This is the most important part of your SEO efforts.
If you are not sure what keywords are, they are the search terms that people use to find websites in search engines. Think carefully about your target audience and consider what they might type into a search engine when they are looking for websites with information like yours.
You can use tools like the Google AdWords Keyword Tool to help you with your research. When you are starting out, aim to have a list of no more than ten keywords that you will optimize your website for. Once you are ranking well for these ten, you can add more keywords to the list.
It is best to find keywords with a high volume of searches a month and low competition from other websites. This gives you a better chance of showing on the first page of the search engines when people type in your chosen set of keywords.
I use Jaaxy to do all my keyword research. You simply type the keyword into the box below and you can see at a glance just how many people are searching for this keyword on Google each month and also how much competition the keyword has. Try it out free below.
Remember not to use keywords that nobody is searching for – you would simply be wasting your time.
Use Your Keywords In The Title Tags Of Your Web Pages and Posts
Most SEO experts agree that a web page's title tag (in other words, the title of the post) is one of the most important factors for how that page will rank in the search engines. You should always ensure that your title tag includes at least one of your keywords. The title tag should also describe the content of the page in a concise and accurate manner. This helps the search engines to decide how relevant the page is to a particular search term. The more relevant a page is, the higher it will rank in the results for that search term.
Use Your Keywords In The Heading Tags On Your Pages And Posts
Heading tags (e.g. H1, H2, H3, etc.) also give the search engines a big clue about how relevant the web page is to certain search terms. So, as with title tags, you should ensure your heading tags contain your keywords. As a bare minimum, every web page should have one H1 or H2  tag that includes the same keywords that are in the title tag.
Use Your Keyword Within Your Writing
The keyword density within your post is also important. You need to be careful here not to include it too often, or the search engines will think you are spamming, and your text won't read very well. After all you do want humans to read what you have to say.
How often keywords should be used is a much-argued point amongst SEO experts.
As a general rule, for a web page that has about 400-600 words of body content, use the main keyword once in the first paragraph, once in the last paragraph, and once somewhere in between. I use the Yoast Plugin, which tells me if I am using my keywords enough.
Use Your Keyword In 'Alt' Tags On Your Images
Every image on your website should have an alternate text, or 'alt' tag, which you will see when you add an image to your post. This is not only important for accessibility but it also provides you with another opportunity to let the search engines see your keywords. Alt tags should describe what the image is. Make sure you include your keywords in these image descriptions.
If you follow these pointers on how to do SEO for my website above, your will stand a much better chance of being found by the search engines and more importantly readers looking for information that you can provide them with on your website.
Click here if you would like to see a really helpful video on how to find keywords for your website.
 422 total views,  1 views today