Doing SEO keyword research is extremely important, especially if you want your website to be found by search engine users worldwide.
If you don't do keyword research, you are basically throwing your website article out there to the wind in the hopes that someone will see it or even find it. This works on the odd occasion, but more often not!
How to Do Local SEO Keyword Research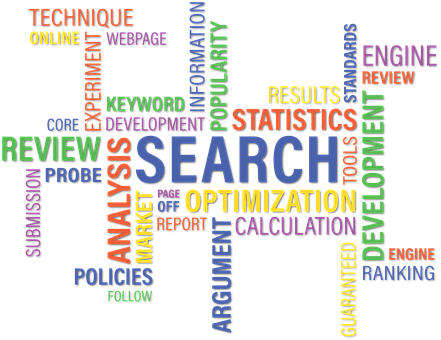 What Are Keywords?
Keywords are simply phrases that users type into search engines in order to find information on the internet.
Your goal is when a user types in a keyword related to your business, your website should automatically pop up so they have the option of visiting your website and finding out more about what you offer.
Local SEO keyword research is something that many of us need to learn to do, especially if we run businesses or shops and have a website pertaining to that business in a certain area.
Thanks to the advent of the Internet, more and more consumers are turning to Google instead of the Yellow Pages to find local companies with which to do business. In order to take advantage of this new trend, local businesses should make local SEO keyword research a major part of their Internet marketing campaign.
This brief guide about how to do keyword research for local SEO will put you on the right track for success if you are not sure what keywords are.
Analyze Your Data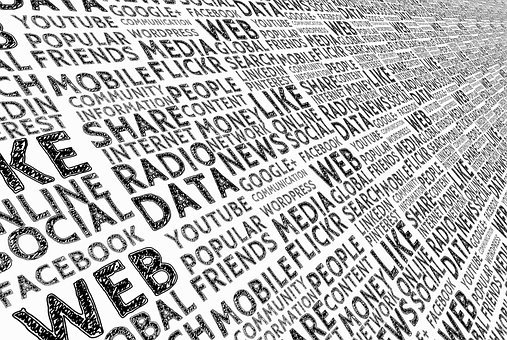 You should start keyword research for local SEO by analyzing the data for your website. Check Google Analytics to determine which keywords people are using to find your website.
Once you've figured out which keywords are best for your website to rank highly, you will be better able to optimize your content to target not only these keywords but also the related searches. Ranking highly for related searches will allow more potential customers to find you.
A good idea is to use a good keyword tool to check and see if the keywords you are using on your website are actually being searched for by real people.
For example, I use Jaaxy to do all my keyword research.
When I type in 'best dentist in dallas' these are the results I get:
As you can see from the search above, there are 136 searches on average per month for this keyword. If I had to get to the top of the search engines with this phrase, I would get about 24 visitors to my site a month. QSR tells me how many competing websites there are competing for this keyword. Because it is in the green still, this tells me this will be an easy keyword to rank for. The score of 96 for SEO also tells me the keyword will be easy to rank for.
The 'domains' column tells me if there is a domain name available for this keyword, just in case you want to buy it.
If you look further down the list at 'best dentist dallas area, it tells me that this may be an even better keyword to rank for, as there are less competing sites and more monthly searches.
You would need to make this keyword make sense within an article. For instance you could say 'The best dentist dallas area has to offer is……'
I would now make a list of all the keywords that I would target in my next bunch of posts to my website from this list.
If you look over to the right, there are some more suggestions that you could type in to compare.
Write as much content as you can slowly building out your website targeting keywords that get monthly searches and have less competition. Eventually people will be visiting your website and finding you much more easily as Google will recognise you as an authority in your field in that area.
Jaaxy saves me a lot of time when doing my keyword research, as normally you would need to go to many different sources to find out all this detailed information.
Pick Local Keywords For A Local Business
You can also pick new local keywords to use to optimize your content. The best way to choose local keywords for your SEO campaign is by targeting normally competitive search terms. For example, most businesses would struggle to rank well for a competitive keyword like "florist." However, a local business will have a much easier time ranking highly for "Los Angeles florist" or a similar local keyword.
You can also add keyword modifiers to your local keywords. For example, you can target "best Los Angeles florist" as one of your local keywords as I did in the example above.
Remember you can target different keywords for different posts on your website, and the more local keywords you use within your site, the easier time people will have to find your business.
Try not to use the same keywords for each post that you do on your website. It is best to target a different keyword for each blog post that you do in order to rank your site better. Remember to use internal links within your article so that users can switch between articles without needing to leave your website.
If you don't have a website for your business, what are you waiting for? In today's world, everybody needs a website presence. You can get started and build one up here in five minutes at no cost.
454 total views, 1 views today