It is amazing that many people don't know how many calories should a person eat a day?
The answer to that question is that it varies from person to person, but there is a formula that you can work on according to your body type.
Have you ever wondered why you are putting on weight on a steady basis, or not losing weight? Here is a way to calculate whether or not you are eating too much or even too little.
If you are wanting to lose weight, you need to eat fewer calories than you burn in a day. If you eat more than you burn, you end up putting on weight. Seems simple right?
This is an easy way to calculate how many calories you need to eat daily.
How To Work Out How Many Calories Should A Person Eat A Day
To work out the calories you need, simply multiply your activity factor by your current weight in kilograms.
Activity level is calculated as follows:
Sedentary = 24 (less than 5000 steps a day)
Somewhat Active = 30 (between 5000 and 10000 steps a day)
Very Active = 36 (more than 10 000 steps a day)
For safe and effective weight loss one would need to cut the worked amount by 500 calories per day.
Example
If a woman weighed 60 kgs and she was somewhat active then she would do the sum as follows:
60 x 30 = 1800 calories per day.
So this woman would need to eat no more or no less than 1800 calories per day if she wanted to maintain her weight at the same level.
This is a good way to work out how many calories should a person eat a day, but it will vary slightly according to the following factors:
Age

Muscle versus Fat

Types of calories consumed
Keep working on eating a balanced diet each day with at least five to seven servings of fruit and vegetables and it shouldn't be too difficult to stay in shape.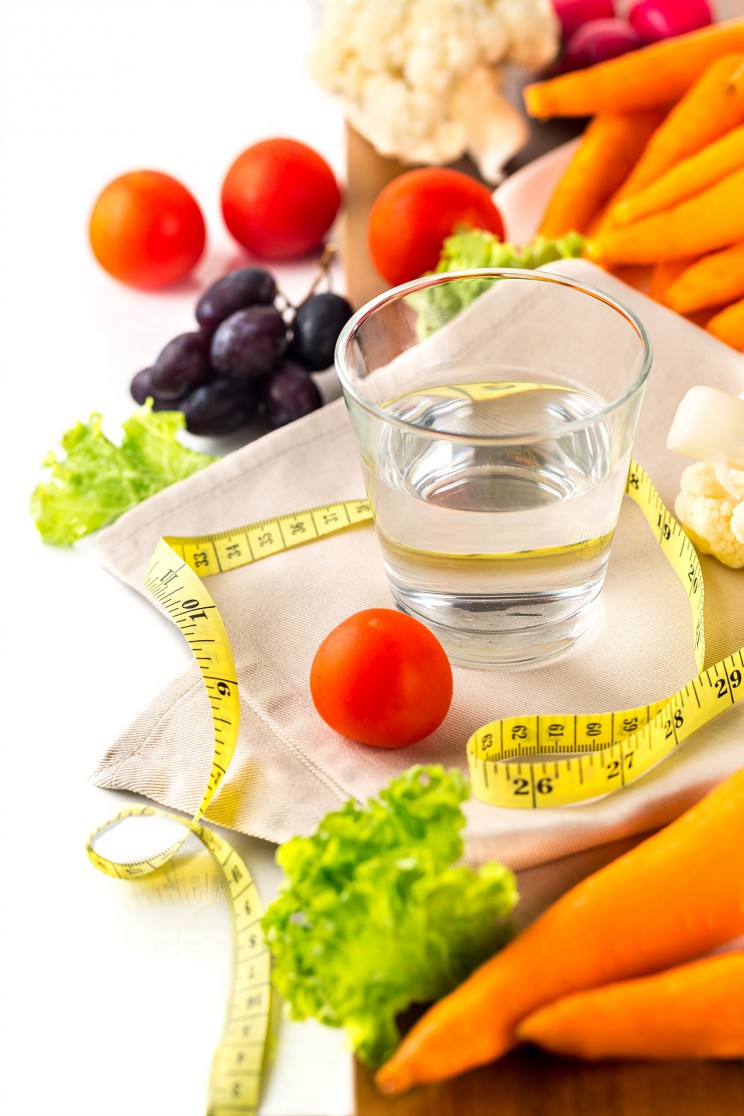 For more healthy tidbits, click here.
If you want to find out the number of calories your food contains, visit this website.
516 total views, 1 views today