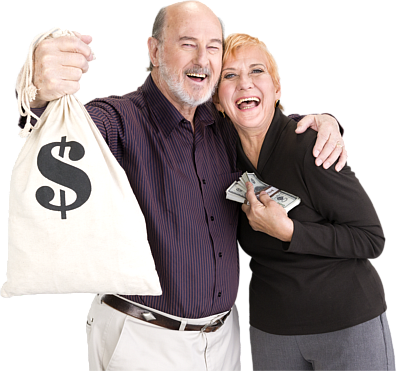 Did you know that you can make money online doing tasks?
In this article, I am going to share some of them with you and also what my views on this subject are.
Remember that all the jobs below will pay you to complete a task.
But I still think that the best way to make money online, in the long run, is to learn how to build your own online business that will bring you sales on autopilot.
Make Money Online Doing Tasks Like These
As you have probably realized by now, there is no such thing as a small task, as everything that you do to make extra money does take up chunks of time, and as far as I am concerned, time is money.
The idea is to make sure that the money coming in is worth the time that you put into doing these tasks.
Here is a list of some of the things that I consider fall into the category – do small tasks online to make money.
Try Honeygain
Honeygain is a passive income earning app that you simply download and it earns for you in the background. You earn by selling your unused data, so it is only recommended if you have unlimited data or a lot of data that goes unused every month. This is a great way to earn some extra bucks, and it builds up quite quickly. You can also refer others and make 10% recurring income on their earnings.
Click Here to download the app or read more about it here.
Paid Surveys
This can make money, but I don't know anybody who makes enough money with this to retire on.
Don't get caught up by these companies that you need to pay to join. Survey sites are free, and you shouldn't need to lay out money to either do a survey or get a list of companies to do surveys with. Just Google survey sites and literally hundreds will pop up.
Beware though, a lot of survey sites don't pay cash, only rewards. Make sure that if you do want to make cash that the survey you are doing does pay cash. Also, remember that in most cases, you will have to build up to a limit of $20 before you can request a payout.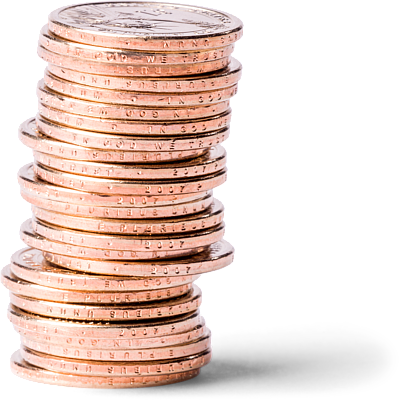 If you have time to do surveys, join a few reputable ones, and let them send you surveys. Just remember that sometimes you won't qualify for every survey that you get sent.
My favorite survey sites are:
Mint Vine: They have lots of surveys daily, and if you don't qualify, at least you can take their daily poll which at least gets you 5 points and it takes literally seconds.
My Panel Station: You can find them at http://thepanelstation.com.  They also send me regular surveys, but I don't always have the time to complete them. If you have the time on your hands you may wish to sign up with them.
Advertising Sites:
Some advertising sites actually pay you to click on adverts and view them for a set amount of time. This takes up a chunk of time and doesn't pay very well, but if you have nothing but time here goes:
ySense, which used to be Clixsense is one of the biggest and most well-known ones that has been around forever, and there are various do small tasks online to make money opportunities here. Many people are making money here, but I think most of the money they make is by referring to others. To find out more, click here.
ySense offers various ways in which to make money including surveys, games and clicking ads for cash, as well as by referring others to the site.
As an upgraded member you get more money for your clicks, but only upgrade if you are going to spend a fair amount of time on the site clicking to get paid.
Writing:
There are various sites that pay you to write for them. Writing does take a bit more time, but the pay is pretty good and it might be worth your while looking into this if you enjoy writing.
Elance.com is always looking for writers. Some of the others you can apply with are:
Blogmutt.com
Freelancer.com
Resumewritingroup.com
Freelancewriting.com
Online-writing-jobs.com
So as you can see there are a variety of ways in which you can make money online doing tasks. Please comment below if you have any others you would like to recommend.
All the above jobs will allow you to make money online doing tasks, but I am sure you would rather spend some time building up your own online business, where you can earn residual income on autopilot for years to come. Otherwise, you will be forever swapping time for money.
For my top recommendation to make money online, click here.
Or click here if you want to read about an easy way to build your list.
 603 total views,  1 views today