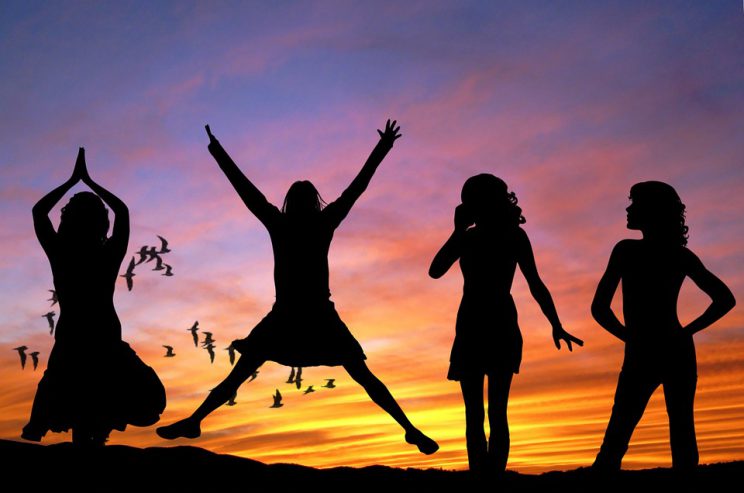 How to get motivated to do anything you need to do in life and become a better you is easy when you are passionate about what you are going to be doing, but when it is a grind, that's another story.
Motivation is the driving force behind any life-enhancing change. It comes from knowing exactly what you want to do and having an insatiable, burning desire to do what's necessary to get there. It keeps your dreams on track as it is the power of motivation that keeps you going, even when the going gets tough.
Here are some great tips on how to get motivated to do anything you want to do.
How To Get Motivated To Do Anything
Create A Picture Board
Make yourself a picture board that is in plain view every day. Fill it with images of your dreams and goals that you want to meet, for example, the holiday you want to go on, the car you want to own or the house you want to live in.
You can add anything to your picture board that you want to, even things like trophies or medals you want to win – anything that you gets you excited.
Give Yourself Permission To Get Angry
If you want to change your life for the better and become a better you, you need to get angry about where you are at present. It is no use having a blase attitude towards the changes that are needed in your life, and you need to create a strong desire within yourself to get where you need to.
Ask yourself why you want to change the way things are going.
Is it because you hate your job?
Is it because you are up to your ears in debt?
Is your life boring?
Now allow yourself to get really angry about your circumstances and write down all of the things that make you so unhappy.  Look at your list and ask yourself – is this what I want?
Conformity
Are you like a sheep – timid to go your own way and like to follow everyone else. If this is the case then you are going to achieve the same level of happiness as all the other sheep that you follow. If you do what everyone else does, then you must be happy to get what everyone else gets.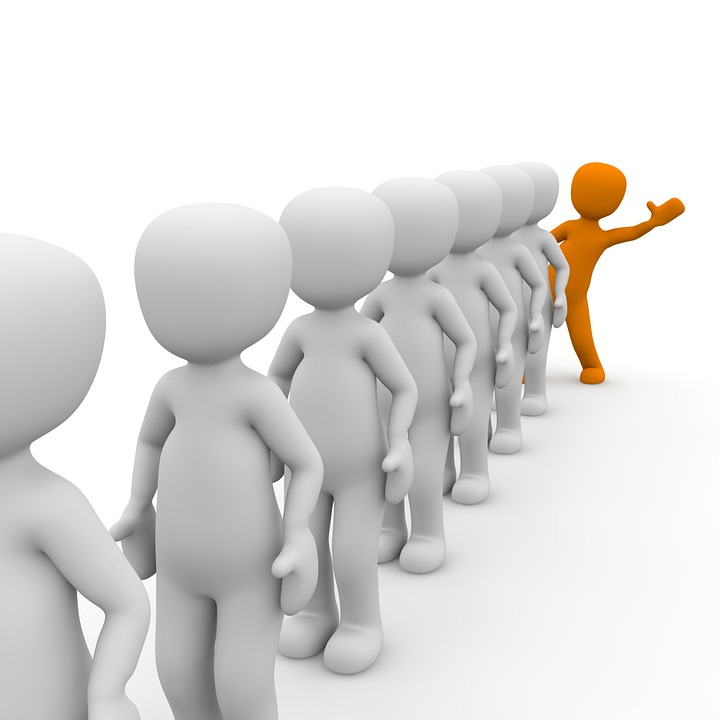 Are you afraid to be different and try something different? This one is one of the most difficult habits for us to break away from. You need to find the courage to be yourself, no matter what anybody else thinks.
We have enough sheep already and its time for you to become that warrior and fight for what you want. Be uniquely you and make those dreams start happening.
Appreciate The Value Of Time
Time is one of our most precious resources, and it is also something that you can never get back.
You can either use it to the fullest or squander it.
If you want to make changes, you need to invest a lot of time in order to make it happen.
How much time do you waste doing the following:
reading the irrelevant parts of the newspaper?
watching mindless shows on TV?
lying in bed doing absolutely nothing?
partying and dining out?
Although there is nothing wrong with doing any of the above, it should be scheduled into your relaxation time and not take up all your free time. These types of activities won't help you to get what you want, they just rob you of valuable time. This must be the biggest hindrance in how to get motivated to do anything you want to.
This is the valuable time that you can use much more effectively by investing it in YOU.
Just remember – you have a finite amount of time here on Earth. Nobody knows how much time they have, but it is up to you to use that time in a way that will add up to something. so make your time count and that means starting right now.
Fear
Fear is an emotion that is going to stop you in your tracks and rob you of your dreams. Fear is one thing that is going to stop you in you quest of how to get motivated to do anything you need to do in life and become a better you is easy when you are passionate about what you are going
to be doing,Only you can let this happen, and you don't want fear to steal your happiness from you and crush your spirit.
Imagine looking back at your life one day and saying "I didn't do all the things I wanted to because I was too scared."
By then it is too late. You need to refuse to let fear spoil your life and start taking action now.
Work on yourself and take some time to read some motivational and self-improvement material each day, as this is the best way to begin working on how to get motivated to do anything and become a better version of yourself.
Start taking action now, because the world is waiting for your unique gifts, so why keep it waiting any longer?
 388 total views,  1 views today