Blog comments are the life and soul of any blog. How to get comments on your blog should be one of your main focuses while you are building out your website and your business.
Why Do You Need Comments
There are many reasons why you should aim to get comments on your blog and here are just some of the reasons that you need to take the time to not only allow, but also to reply to comments.
Google loves comments and will rank your entire blog higher if you do have people engaging on your site.
It is your opportunity to get to know your readers, answer the questions that they have, as well as help them.
It is a great way to get more content ideas for your blog, as your readers will give you an idea of what they are looking for.
It is good for branding, as people who comment on your blog will generally join your list, buy your products and also recommend you to others. Just as long as you engage with them and reply to their comments.
Allowing comments can improve your website, as your readers can make suggestions and give you incite on just what type of information they are looking for.
People like to link to where they are being talked about, so comments offer another way to get backlinks to your site.
Feedback can only make you a better blogger.
It is a great way to get social proof for your blog. Take this example – If you see a listing of four blog posts, three with "6 comments" listed, and one with "145 comments" listed, which post are you going to dive into?
The Downside
There is unfortunately a downside to allowing blog comments on your website, but for me, the upside far outweighs the downside.
Spamming is the number one annoyance. Other people may try to leave generic comments on your site like great article, just to get a link back to their own site. I normally take the backlinks out before publishing my comments, unless of course the backlink is leading to a blog that is better than mine.
Negative comments might put you in a bad mood, but this is the opportunity to rectify yourself, take the criticism, and try and make your blog even better.
Moderation of comments takes up time. Yes it does, but keep up with it regularly and it will pay your rewards in the long run. Only approve worthwhile comments and get rid of all the spam.
How To Get Comments On Your Blog
Now let us explore some ideas on how to get comments on your blog.
You need to build up real and relevant comments, so don't be scared to delete all those automated comments that robots leave on your site.
In fact, in order to cut off the spam comments, it is a good idea to install the WP-Spamshield Plugin, especially if you are getting a lot of spam comments.
Here are some super easy ideas on how to get comments on your blog.
Try to be transparent in your writing, and let people know what is happening in your life, whether it be good or bad. Nobody has perfect days every day, so let your readers know when something goes wrong. If you are open and honest with your readers, you will connect with them far better.
Be yourself when you write, and don't pretend to be somebody you are not. Share your experiences and your ideas with your readers, and aim to help people to take the next step in their journey.
Check your comments regularly and make sure you reply to your comments. In this way, you are reaching out and connecting with your readers. It doesn't have to take your hours, just be brief and helpful. The time you take to do this will ensure that your blog moves up in the search engines.
Help your readers by replying to your visitor's questions, or if you can't help them try to refer them to somebody who can.
If your readers are battling with something, offer some words of encouragement. Because online work is such an isolated job, it always helps if we can encourage one another.
Be consistent, and check your blog regularly for new comments. If you are late in replying for whatever reason, a simple explanation should do it, but do still reply.
At the end of your posts, invite people to comment and share their views, and this will encourage more people to leave comments.
Try to write new content for your blog regularly, as this will entice both new, and old readers to come back to read more of what you have to offer.
Join Wealthy Affiliate, and then you can share comments with other blogs and help each other to succeed. Wealthy Affiliate has helped me a lot as members have left valuable comments on my blog and I have done the same for other members. This is one of the secrets of ranking your website in the search engines.
Remember that when you start a blog, for the first few months, you won't get a lot of visitors, so you need to be patient, because only when you start to get a lot of visitors, will you start getting great and relevant comments on your site.
In the meantime, as I recommended above, try using Wealthy Affiliate to leverage your comments.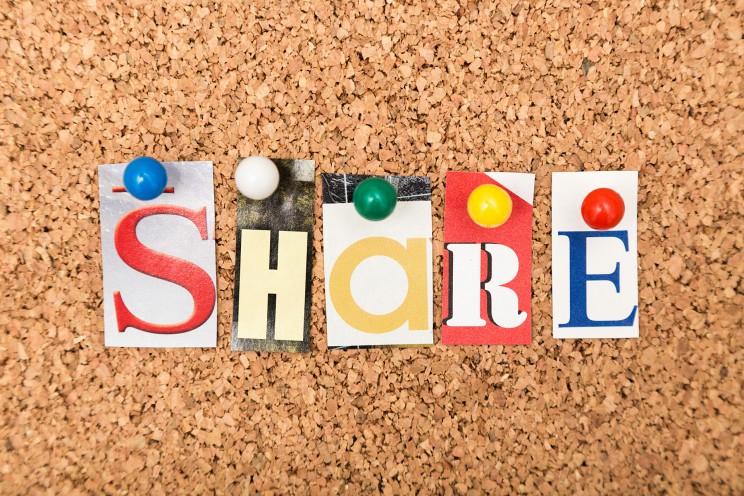 If you are a member of Wealthy Affiliate, the members help each other by reviewing and commenting on each other's blogs. You can read more about Wealthy Affiliate by clicking here.
In the meantime, get those comments coming in.
If you have anything else to add on how to get comments, please let me know below.
 465 total views,  1 views today