In order to be successful and also add to your successful mindset, you need to dare to be great, dare to be different and dare to be yourself. Any online marketer has to learn to think out of the box in order to achieve this.
Dare To Be Great
There are plenty of people offering their "secrets" to help you make more money online. The only problem is that as you trawl around the web searching out these secrets you soon discover they aren't secrets after all. Everyone seems to be sharing the same secrets, but everyone has something different in their style of doing things and you have to find your style and dare to be great.
What you will learn online is good, old-fashioned business common sense. These "secrets" will teach you that some kind of promotion is necessary to attract people to your website. Once attracted, you need to entice people further with more offerings in exchange for their contact information (email address).
As the saying goes, the money is in the list. You cannot run any kind of business online, or offline unless you have a list of potential customers, so we are all told.
So, the "secrets" that you are searching for online have been there ever since business began. Find something people want, entice them to connect with you, get their details and sell, sell, sell to them over a period to convert them from interested parties to confirmed customers.
What's Missing?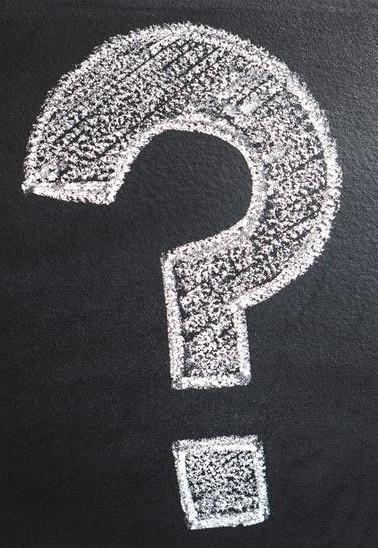 The one secret that is often missing from much of the information online has been around offline for centuries as well – be different.
Don't try to be the same as your competitors. Stand out from the crowd. Do something different that gets you remembered.
For example, take the cab driver who gets the name and address of every passenger.
Each Christmas they get a card from him. And guess what, people remember him and recommend him.
He gets most of his fares from referral business, rather than having to wait around. Have you ever met a cab driver who sends all his passengers cards at Christmas?
Yet online, everyone seems to be the same. New online businesses follow the "rules" set by the experts and gurus.
The result is that almost all websites trying to sell something are starting to look the same.
They all do the same thing – have a great offer and a box to fill in your details. Many of them even use the same templates.
If you follow the "rules" that are part of the "secrets" you will end up following the pack and you won't be noticed. If you truly want to make it online, you have to be different.
So stand out from the crowd by being different – not just visually, but in the way you approach your readers. Do whacky things perhaps. You will be noticed and remembered – and online that's nine-tenths of the battle.
Dare to be great and start your online business on the right footing with the right training. I use this company to host all my websites and do all my training make money online. They will give you everything you need, you just need to dare to be great, dare to do the work and dare to be different from all the rest.